Delivering Value for Clients
Frankoski Construction Co., Inc., has been delivering value to clients for some 40 years, offering a range of general construction and construction management services. We renovate, restore, expand, and build from the ground up, taking on projects large and small. Our services include: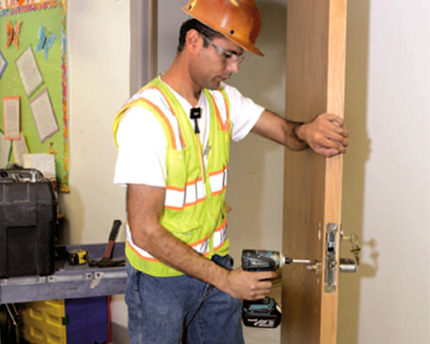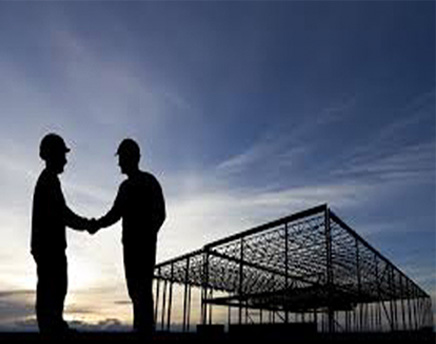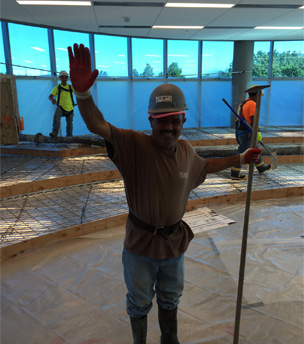 General Contracting
Unlike many companies, Frankoski Construction approaches general contracting as an integrated partnership with the owner, architect and engineering team. Our experienced staff:
Creates a forum to meet building, scheduling and budgetary requirements.
Provides accurate, competitive bids quickly.
Is capable of self-performing a variety of construction trade work, and calling on a broad database of seasoned, proven subcontractors.
Construction Management
Taking ownership of a project is our forté. We work closely with owners and clients to plan and manage from concept to fulfillment. We do this by:
Bringing critical parties (owners, architects, engineers) together to create the team needed to get the job done.
Delivering accurate budgeting.
Providing cost-effective value engineering.
Providing realistic schedules.
Never sacrificing design intent or quality of workmanship.
Owner Representation
As your representative throughout the construction process, Frankoski navigates the complexities of the building process for you. Our field and administrative staff is capable of:
Monitoring performance and quality.
Saving you time and money.
Achieving your desired goals with minimal disruption and maximum satisfaction.