FC South
In 2012, Hurricane Sandy resulted in unprecedented devastation of the New Jersey shore. The damage ranged from minor damage to complete destruction of many homes which drew Frankoski Construction southward to help residents' recovery efforts with house raising, repairs, renovations and rebuilding in the hard-hit area.
Frankoski Construction South is located in Lavallette, New Jersey and led by Vice President Anthony Frankoski, a 40-year construction veteran. The company has completed numerous residential and commercial projects, and as construction of residential units reaches all-time highs, we continue to build on our reputation as a premier Jersey Shore Home Builder.  Anthony and his highly skilled team are well-suited to address the intricacies involved in house raising, high-end home repair, and the complex projects of shore construction.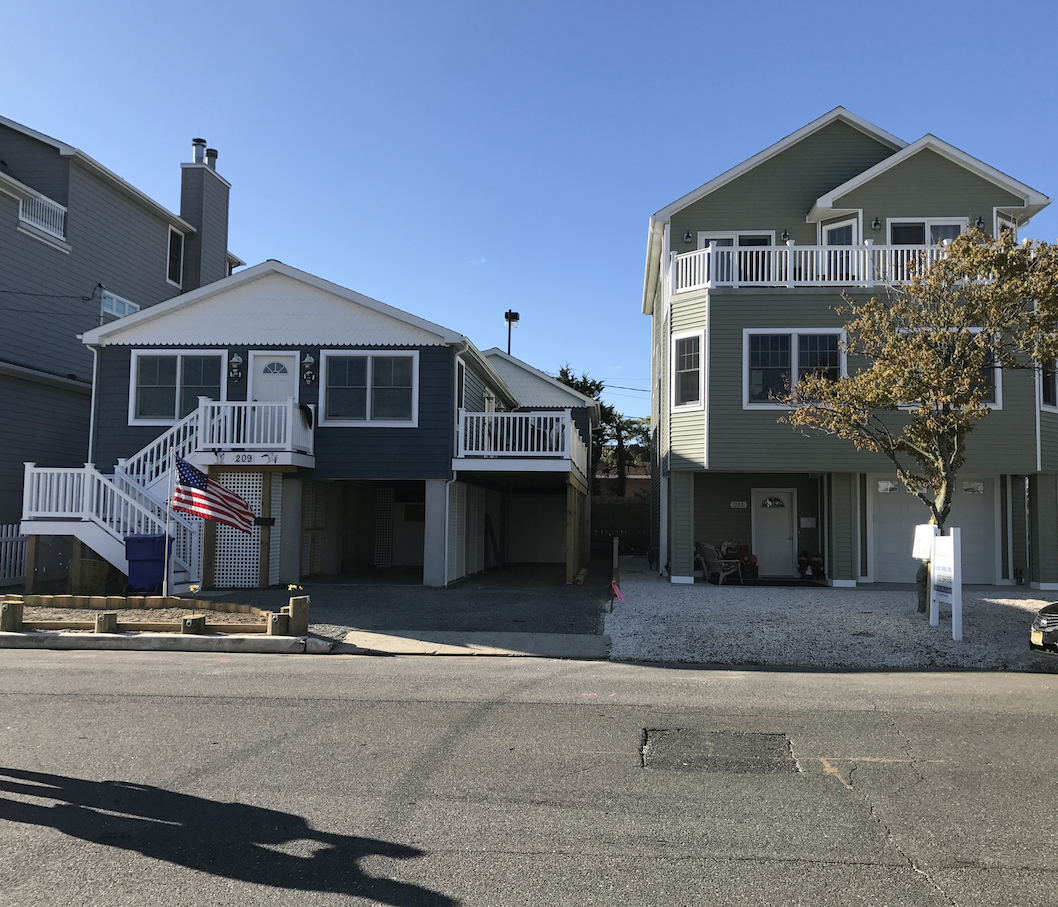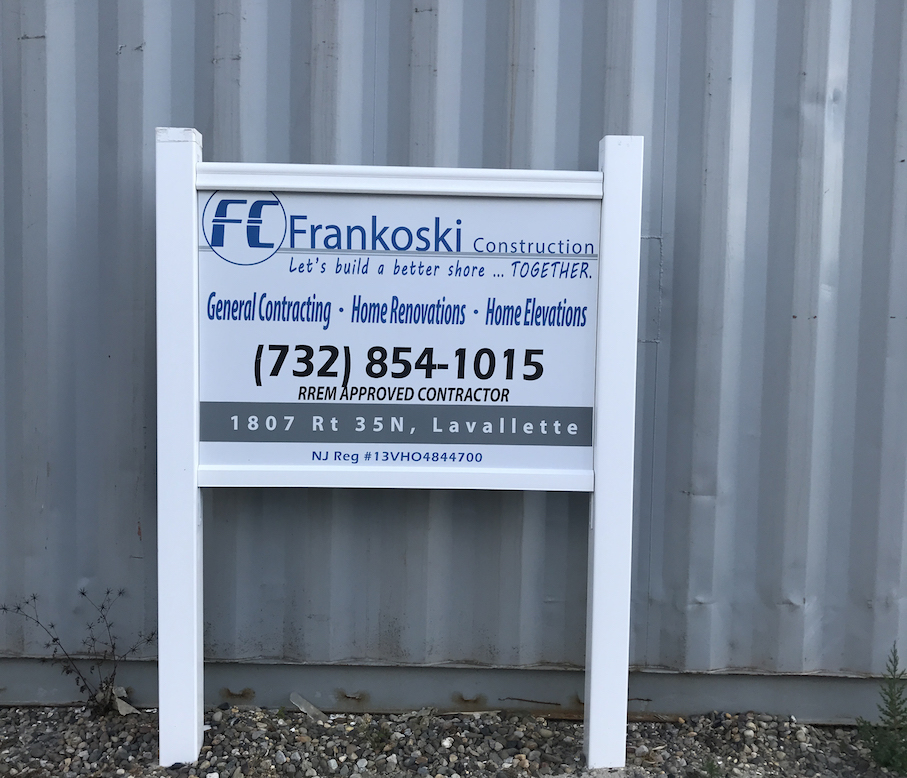 Home Building
Need a home built?  Frankoski Construction will help bring that vision to reality.  We have built relationships with leading New Jersey architects and spent countless hours working with building and home inspectors all in an effort to make the process efficient and cost-effective for our clients. 
Home Elevation
Current codes and revisions in F.E.M.A.flood elevations maps have made it necessary to elevate many homes to keep the finished floor above the current base flood elevation (B.F.E.). This process requires skilled craftsmen and precise coordination during the various phases required for completion of this complicated procedure. From the actual elevation of the home, the construction of the new foundation to the re-connection of the utilities and the final finishes, Frankoski Construction has successfully completed dozens of elevations along with the renovations required to get residents back into their homes and more importantly back to their normal pre-storm lives.